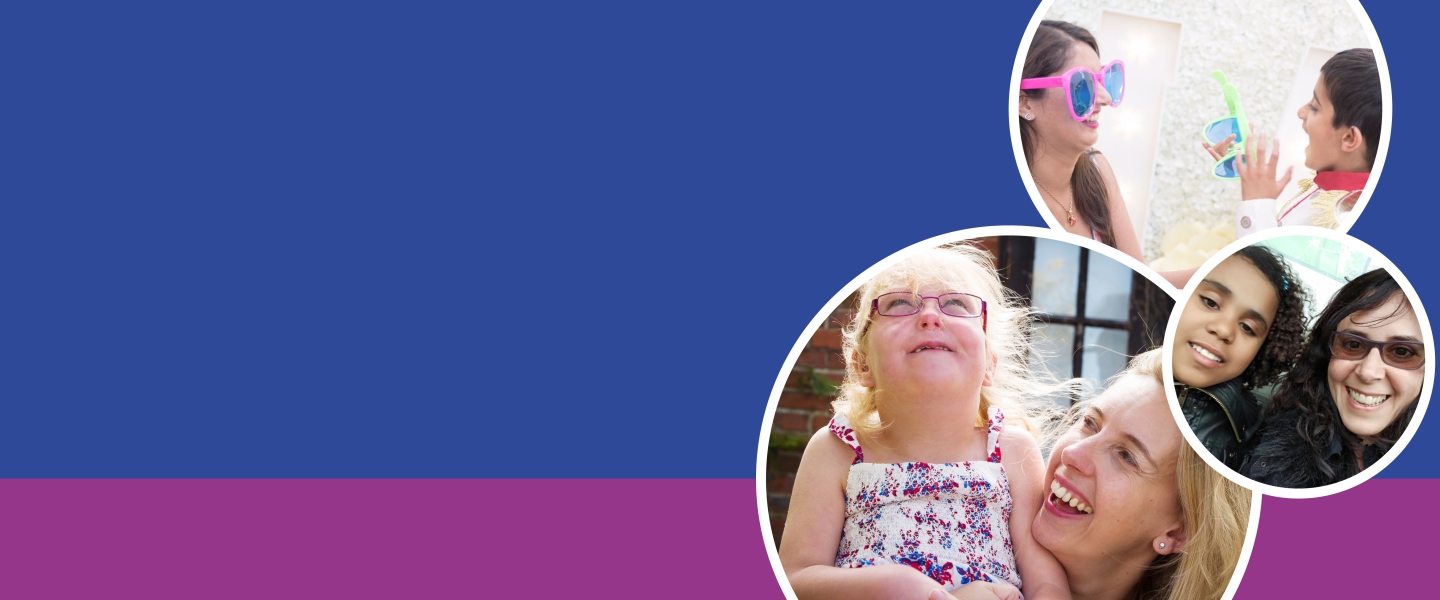 Now in their 9th year, Working Families best practice awards have 13 categories across a range of work life policies and practices.
Continue reading
How employers can support the UK's working families
Tackling unsupportive workplace cultures is crucial in helping parents achieve a better work life balance, according to latest research.
Continue reading
Parents of the UK's million disabled children are struggling to hold down vital jobs - even when they downshift and stall career progress - because of a dearth of suitable and [...]

Join us at our annual National Work Life Week Conference 2018 to get best practice examples, access to the latest thinking and solutions to key challenges to take back to your [...]
More news & events

Working Families
We are the UK's work-life balance charity. We help working parents and carers and their employers find a better balance between responsibilities at home and work.