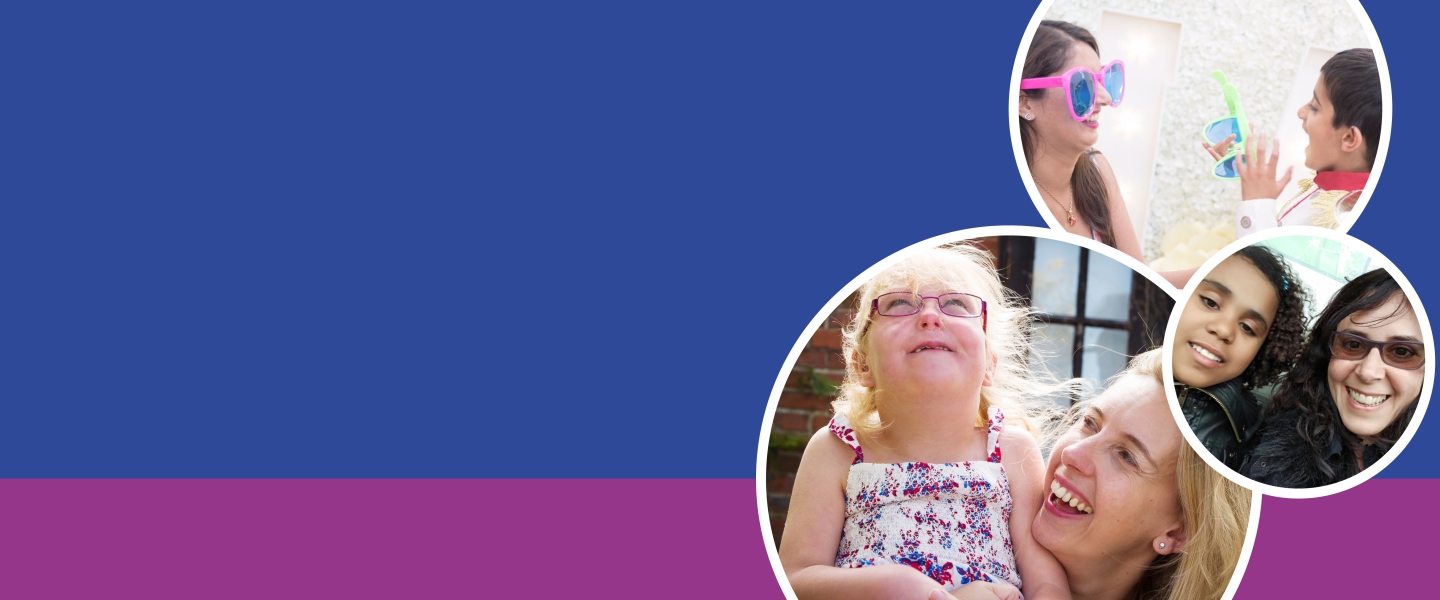 Join us at this years' National Work Life Week conference on 2nd October to hear how employers from a wide range of sectors are changing the culture and the conversation in their workplaces.
Continue reading
How employers can support the UK's working families
Tackling unsupportive workplace cultures is crucial in helping parents achieve a better work life balance, according to latest research.
Continue reading
Working Families – the UK's work life balance charity – has announced the appointment of Jane van Zyl as its new Chief Executive with effect from 3 September 2018, ahead of [...]

Parents of the UK's million disabled children are struggling to hold down vital jobs - even when they downshift and stall career progress - because of a dearth of suitable and [...]
More news & events

Working Families
We are the UK's work-life balance charity. We help working parents and carers and their employers find a better balance between responsibilities at home and work.